STATION MEASUREMENT WITH ROGOWSKI COILS
Rogowski coils with 5A converter – a unique, cost-effective and fast solution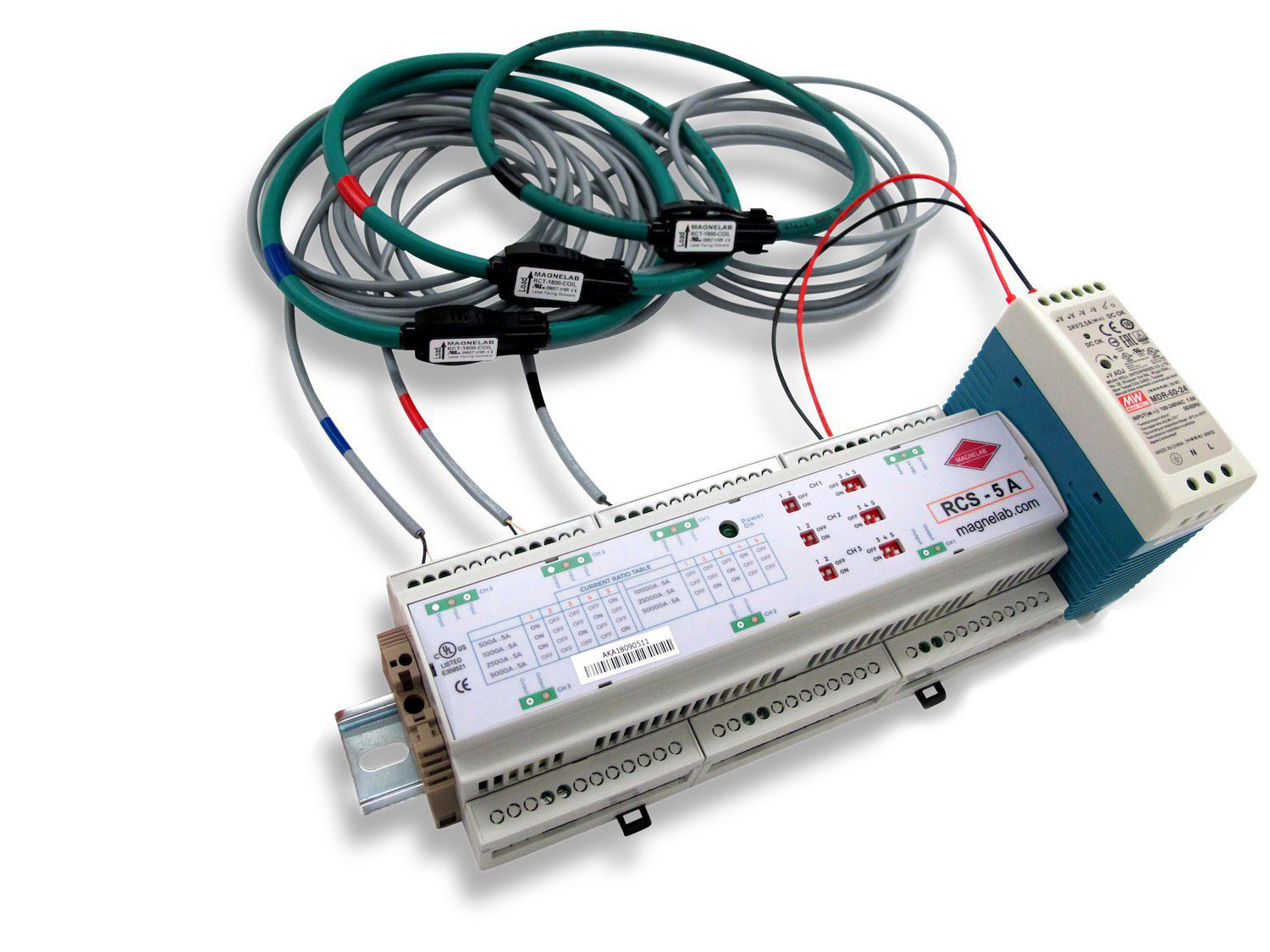 Lysmasken offers a product where station measurement in transformer stations can usually be installed without interruption using the AMS work method. The product is unique as it uses Rogowski coils and an Integrator (converter) to form a measurement system with 5 Ampere secondary current, just like a normal measurement system with current transformers. This means that the network owner gains cost efficiency in the installation of station measurements as several work steps can be removed in comparison with planned interruptions in the local network. Costly and inconvenient power outages can be largely avoided.

The Rogowski coil allows for full flexibility when installing in the field. The coil opens at the connector and can be installed over a busbar or existing soft conductor in seconds. The installation enables the network owner to use their existing collection systems and meter types as the secondary current is 5 Ampere. The unit is also easily switchable between 500/5A to 5000/5A.
Facts and benefits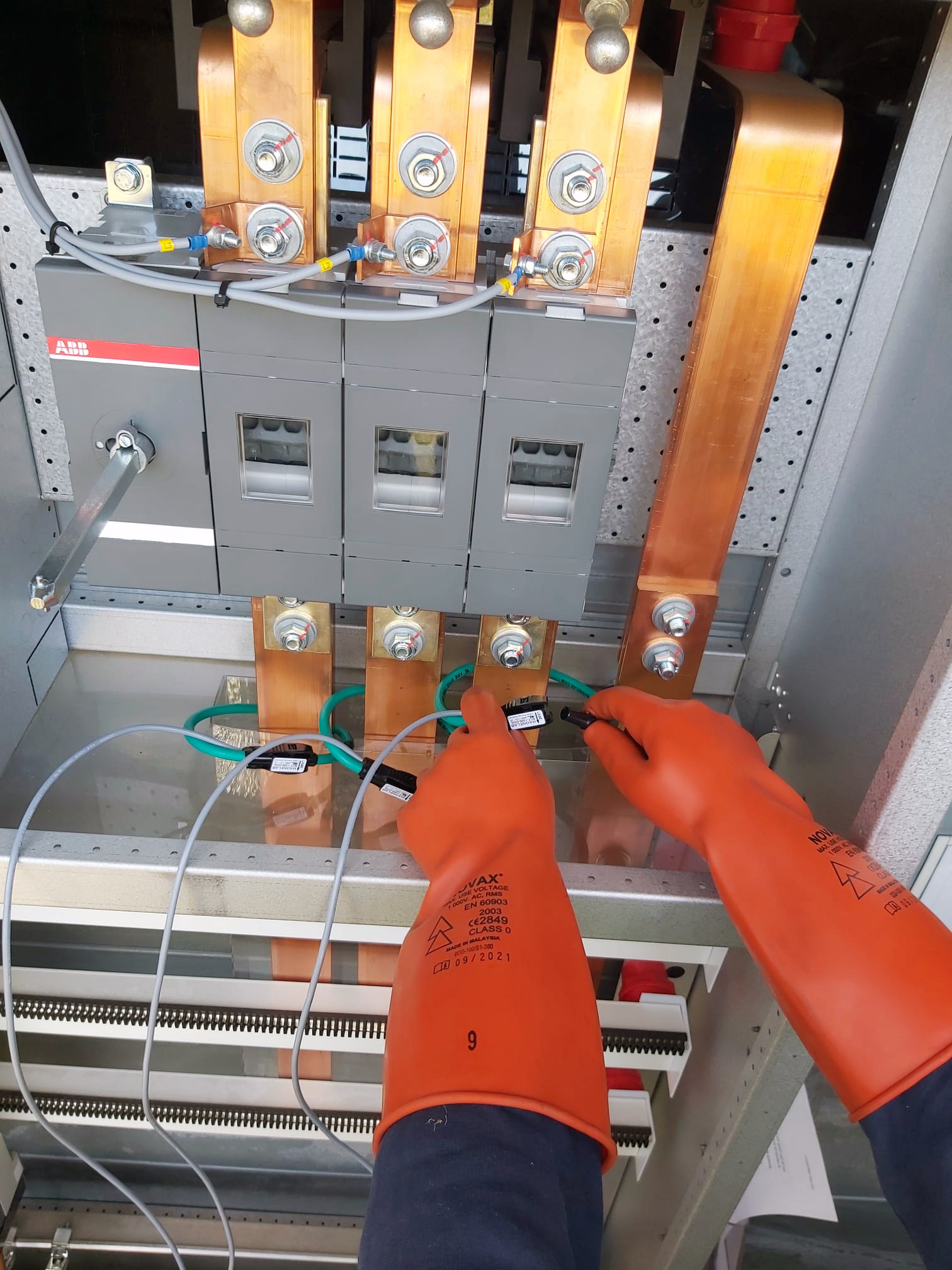 Unique solution for station measurement
Fast and cost-effective installation
Can usually be installed without interruption- Common compatibility
Switchable from 500/5A to 5000/5A l 5 Ampere secondary current
Measurement accuracy 1%
5 year warranty on the device
Can be purchased with or without installation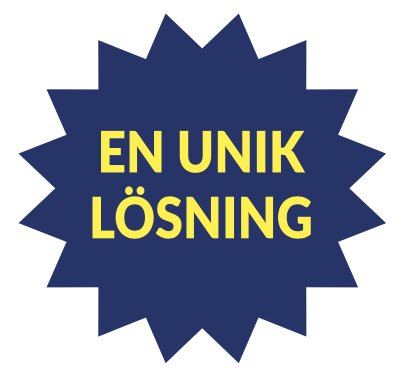 Lysmasken has exclusive rights in Sweden for the product. We offer a fixed price for complete assembly including coils, but we also deliver the coils without assembly.
Contact us for more information and price!